€10,000 scholarships to teach and travel in Europe

while earning TEFL qualifications and helping schoolchildren
Including the TEFL-YL, Trinity College London CertTESOL, Cambridge University CELT-P and Cambridge TKTs
This intensive, but rewarding, program is the perfect way to become the EFL teacher you have always wanted to be while making a difference in the lives of children. Student Teachers receive support, feedback and one-on-one mentoring from qualified Senior Teachers and Course Tutors while working towards THREE internationally recognized teaching qualifications. Student Teachers put this knowledge to great use as they deliver fun and engaging English lessons in real Austrian schools as part of the College's Bilingual Classroom Initiative (ABCi) which aims to reach every child in Austria with a free interactive English project by the year 2020.
Does this sound like the perfect opportunity for you? Learn more!
The TEFL Program has enabled past Student Teachers to begin successful teaching careers. Past participants have secured competitive ESL teaching positions all over the globe. Others have successfully gained places on PGCE, BEd, DipTESOL or DELTA courses at universities or language institutes in the United Kingdom and America.
"We have heard about your institute from some of your recent graduates who have applied for teaching roles with us here and who impressed us greatly. I believe that the varied introduction to TEFL teaching which you offer prepares teachers very well for a career in EFL. The candidates we have interviewed who have spent some months with you in Austria have shown a great understanding of communicative methodology and are highly active and seem ready for the real world of TEFL teaching."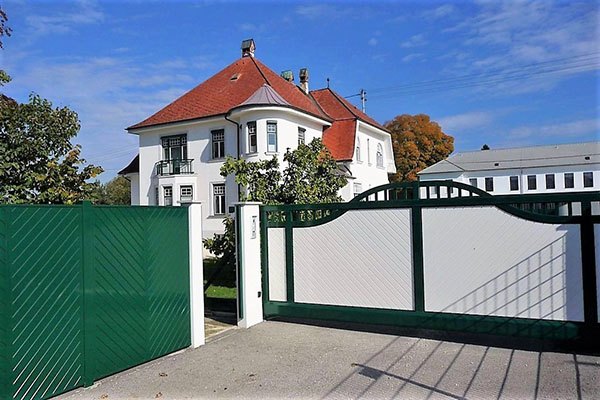 THE COLLEGE

The English Teacher Training College and its associated Bilingual Classroom Initiative (ABCi) is a nonprofit Austrian college with a dual mission to help young people: Firstly, as a college, to provide a practical TEFL education for Student Teachers from the English-speaking world and Austria along with in-service teacher training for existing teachers to help improve language teaching in Austria and neighboring countries. Secondly, as a charity outreach, to promote language learning, social skills, and cultural exchange between English-speaking countries and Austria. We aim to reach every child in Austria with a free English project by the year 2020 and transform language teaching using student-centered communicative language teaching methodologies by bringing hundreds of young teachers from the UK, US, Canada, Ireland, South Africa, Jamaica, Australia, and New Zealand into Austrian classrooms.


The course management team and support staff look forward to welcoming you to Austria and making it an experience you will never forget.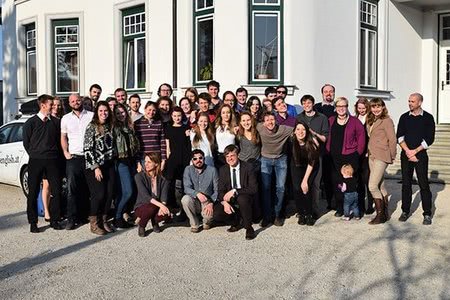 The country made famous by The Sound of Music movie, Austria is a country of mountains, lakes and Lederhosen.